Latest News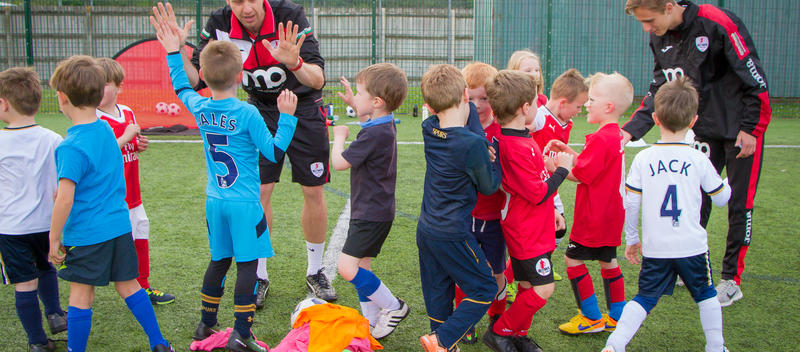 Our Easter Holiday Camps are now live for bookings.
WEEK 1 - TUESDAY 3RD APRIL to THURSDAY 5TH APRIL
WEEK 2 - TUESDAY 10TH APRIL to THURSDAY 12TH APRIL
FREE Early Bird drop off from 8.45am
Registration from 9.30am-10am
Collection from 3pm-3.30pm
Please ensure you book early to avoid disappointment. Our camps are very high in demand. We have a strict player to coach ratio and will close bookings once these ratios are met.
Please note there has been small price increase of £1.67 per day on a full course booking, as we previously notified.